ADF Sprinters specializes in bringing your unique vision to life. With over 10 years of experience converting Sprinter Vans, you can rely on us to bring the know-how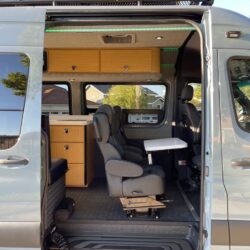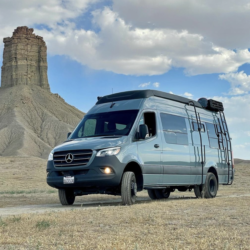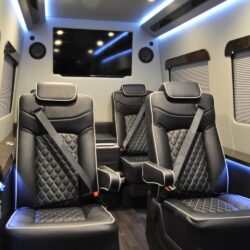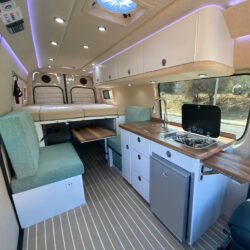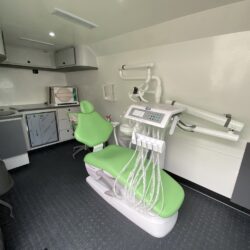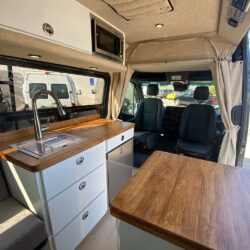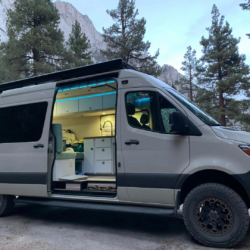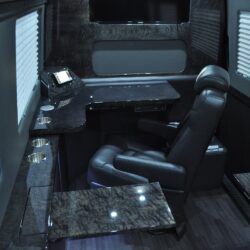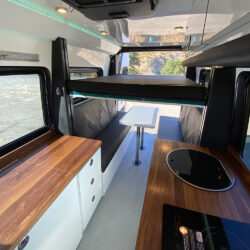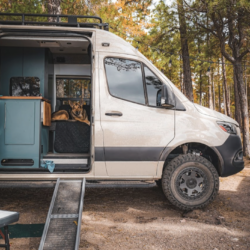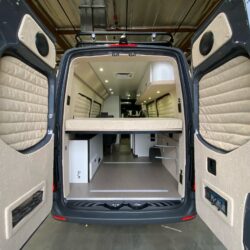 Contact ADF Today and Let's Get You Styled.
Automotive Designs & Fabrication's pursuit of excellence in work and materials has qualified us for the exclusive status of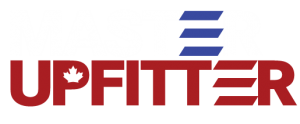 Mercedes-Benz trusts our work, so can you.