ADF Sprinters specializes in bringing your unique vision to life. With over 10 years of experience converting Sprinter Vans, you can rely on us to bring the know how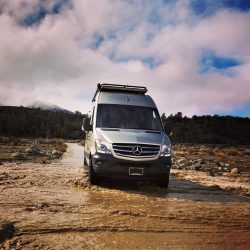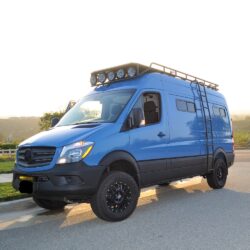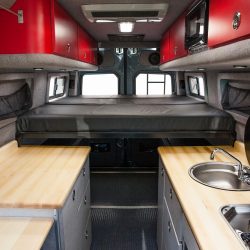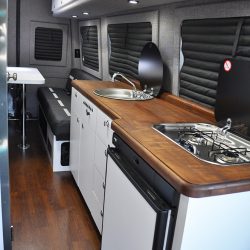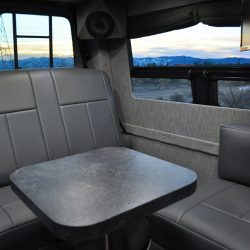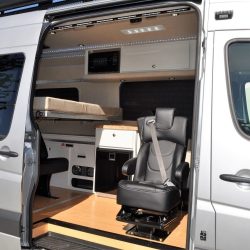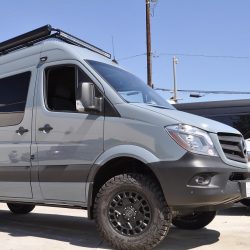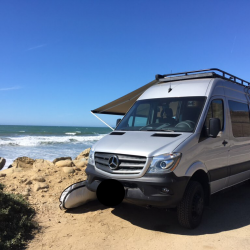 Contact ADF Today and Let's Get You Styled.
The Best Metris Camper Van We may be a little biased, but the feedback we've…
August is the month where we try and hold onto Summer as long as we…
Reserve your 4x4 Sprinter Van Today! The TriMax Sprinter is our newest pre-built camper van…
Automotive Designs & Fabrication's pursuit of excellence in work and materials has qualified us for the exclusive status of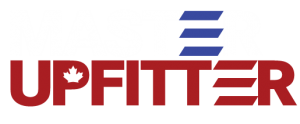 Mercedes-Benz trusts our work, so can you.