ADF Sprinters specializes in bringing your unique vision to life. With over 10 years of experience converting Sprinter Vans, you can rely on us to bring the know how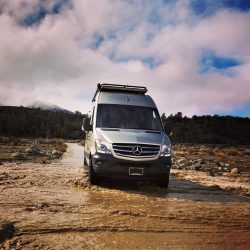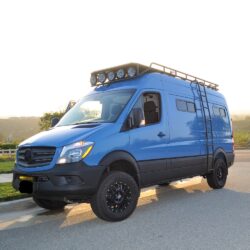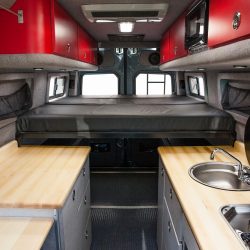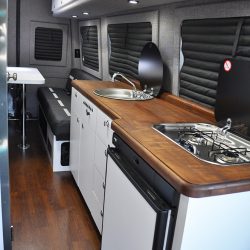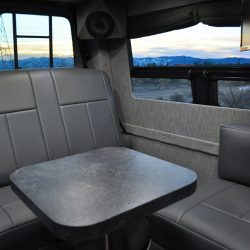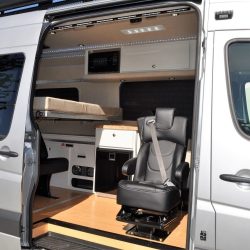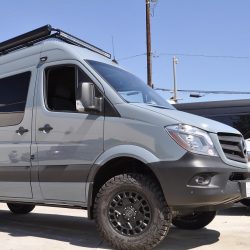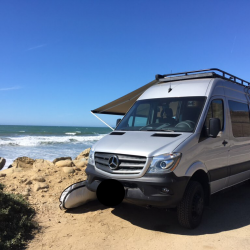 Contact ADF Today and Let's Get You Styled.
Are you a Vanlifer? You're more than likely have some kind of affinity towards camper…
Instagram Vanlife Accounts Even if you don't follow Van Lifers on Instagram, I'm sure you've…
What to look for in a Van Builder Are you dreaming about a sprinter van…
Automotive Designs & Fabrication's pursuit of excellence in work and materials has qualified us for the exclusive status of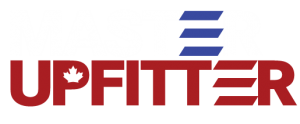 Mercedes-Benz trusts our work, so can you.