ADF Sprinters is your professional choice for van conversion work. We specialize in Sprinter camper vans, Sprinter tour bus builds, Sprinter motocross vans, mobility vans, executive mobile offices, mobile barber shops, and executive shuttle vans. Each van conversion is built at one of our two southern California locations. We convert over 300 vans every year, so you can be confident in us as your van conversion company.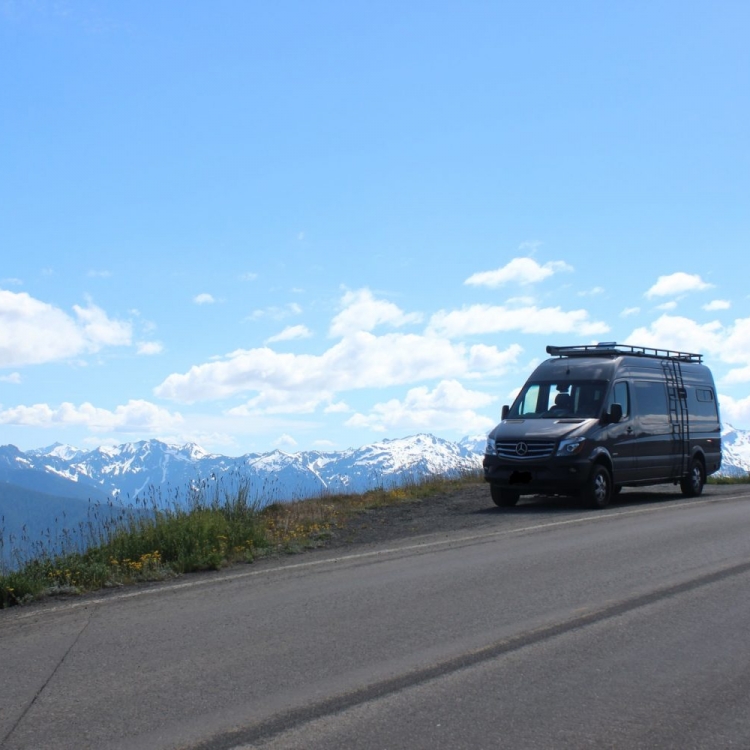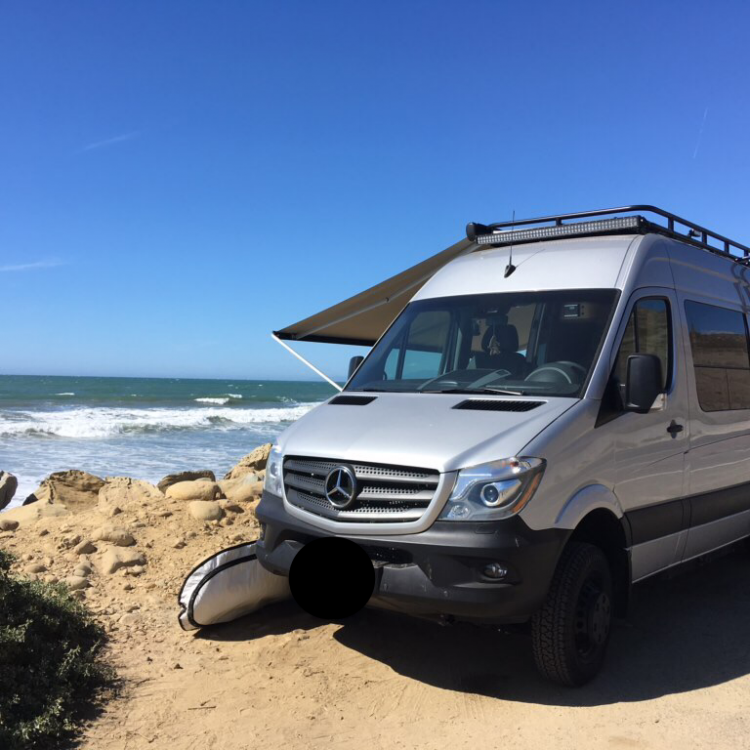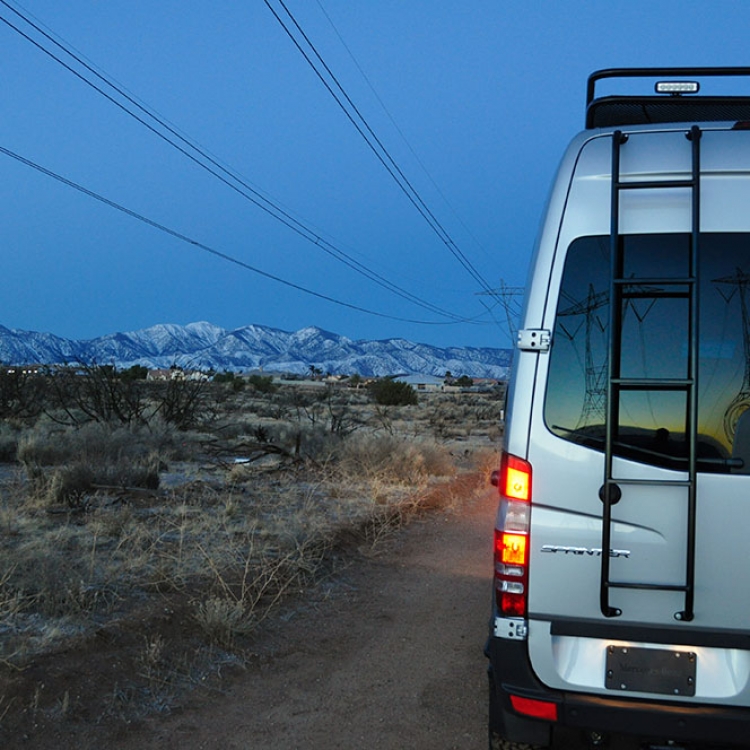 Customization Without Limits
ADF did an amazing job at building a Sprinter perfectly suited to our needs. The staff took time to make sure no detail was over looked and kept quality the highest priority.
I would recommend ADF over any other company for someone looking to have a Sprinter customized.
We love working with Ron and his team. Super professional Efficient and affordable. Thanks for all you guys do!
Jeremiah at ADF was very professional throughout the entire process.  The Sprinter will be a shuttle fan for the tenants at our office project in Carlsbad called make.  We knew the stock Mercedes seating would not cut it for the user experience we wanted to create, so we engaged ADF to customize the van interior for us.  Several of our design requests were outside of their experience, and they were happy to customize the solution for us.  The result of their efforts and willingness to go beyond - everybody at Cruzan is stoked on our new shuttle.  We know our tenants will be too.
"We love our Sprinter! Ron and his team at Automotive Designs & Fabrication did an amazing job with our van. We had a limited budget but you would never know it with the way the project turned out. I get asked all the time to show the van, and people are immediately impressed. They like the simple clean and effective design and the outstanding workmanship. I would recommend Automotive Designs & Fabrication to anyone looking to up-fit a Sprinter.
Automotive Designs & Fabrication's pursuit of excellence in work and materials has qualified us for the exclusive status of
Mercedes-Benz trusts our work, so can you.